Thank you for all of your support on America's Got Talent!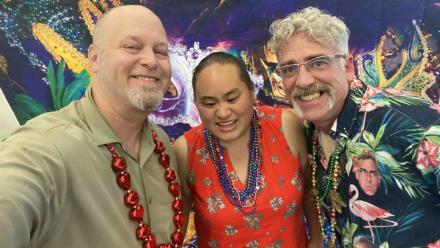 Support Lavender's First Solo Album
We are still working on Lavender's very first solo album! Lavender has a big heart as well as a big voice. Help her to make her very first album inspire as many people as possible. This world needs a little bit of Lavender right now! Her album project is called "Mosaic" and will feature many different song stiles from pop to jazz to rock and country. Thanks for your support!